Interactive Prescribing
Prescribe With Confidence!
As a prescriber, we thought it would be nice for you to control the formulation of your patient's compounded medications. You should be able to choose the base, adjust cosmetically active ingredients, get allergen or GMO declarations, get Safety Data Sheets (SDS), see how much it will cost as you create the prescription -- Just to name a few. Now you can!
---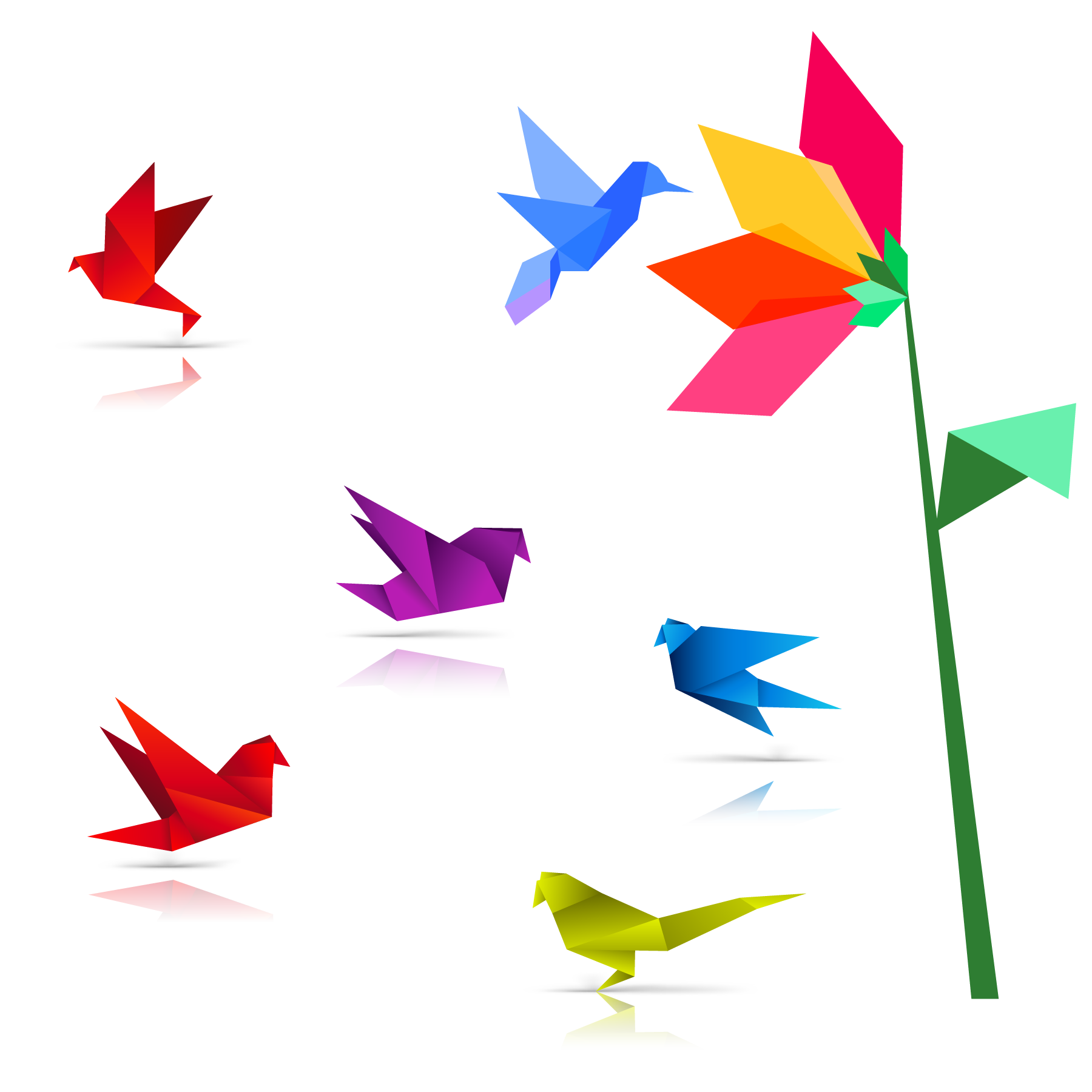 Benefits
In compounding, there are differences among the base, active pharmaceutical ingredients (APIs), cosmetically active ingredients (CAIs), excipients or even packaging materials used.
These are factors that drive the active pharmaceutical ingredients (APIs) to how you, the prescriber, expect it to act therapeutically.
You may prescribe Bi-Est 2% cream. But the base used will vary among pharmacies or even among fills in the same pharmacy.
At the end of the day, you may have to adjust the dose of the API, not knowing the problem is with the base or other ingredients.
Because there can be variations among compounded products, the pharmacists at Red Apple created an interactive application that make efficient writing prescriptions to be compounded, evidence based and above all transparent.
Now you can build the perfect product for your patient Interactively. This is real customization.
Save time and money!
---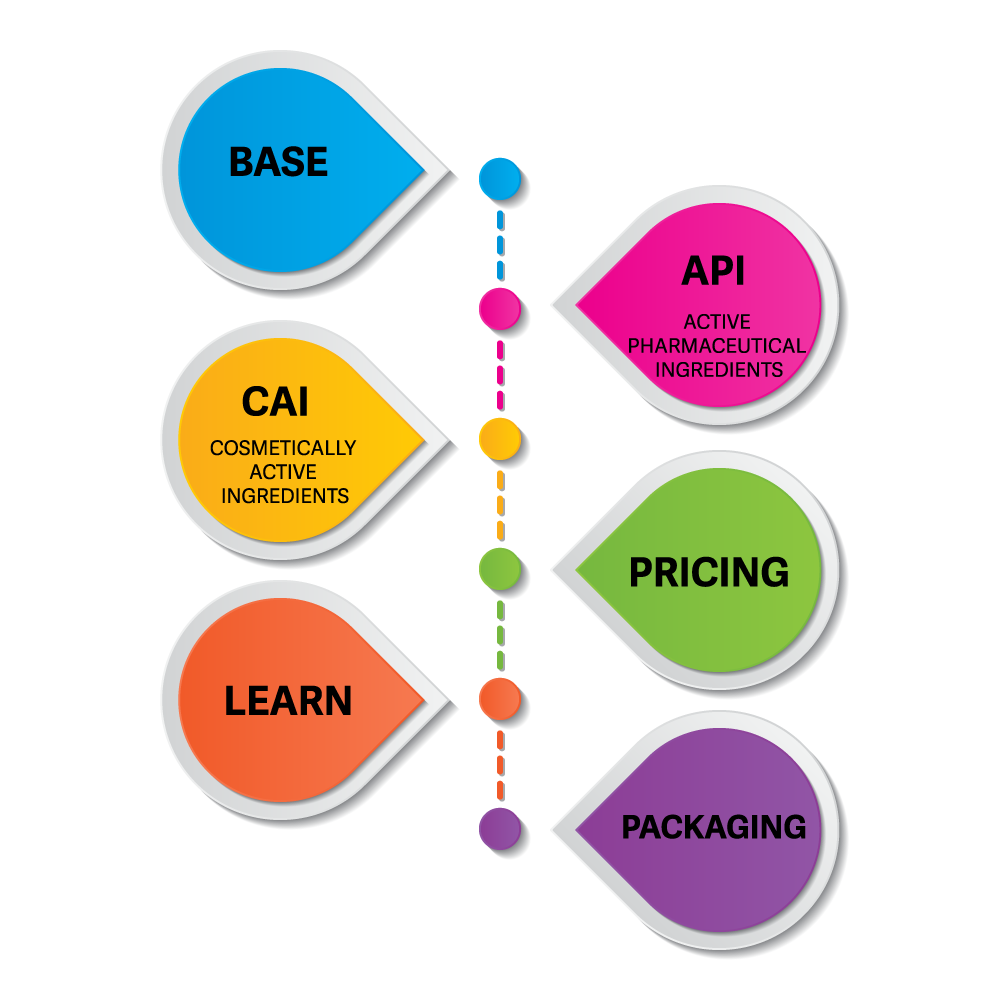 Interactive Prescribing
Features
1. Choose The Right Base ---- Use comparison charts to see what is appropriate for your patient.
2. Choose Active Ingredients --- Review Safety Data Sheets (SDS) and other information interactively.
3. Add Cosmetically Active Ingredients, Flavor, Preservative Free ......
4. See Rx Prices As You Build ... See how much the Rx will cost as you build.
5. Choose Appropriate Packaging ... Airless dispensers, Pumps, Dosing Syringes, Foamers ...
6. Instant Access To Safety Data Sheets (SDS)
7. Access Reference and Comparison Charts as you build
8. Customize your patient's prescriptions just the way you want it.
9. Build With Confidence! --Your patients deserve it.
10. Generate Your Prescription ... For office use or for your patient interactively.
---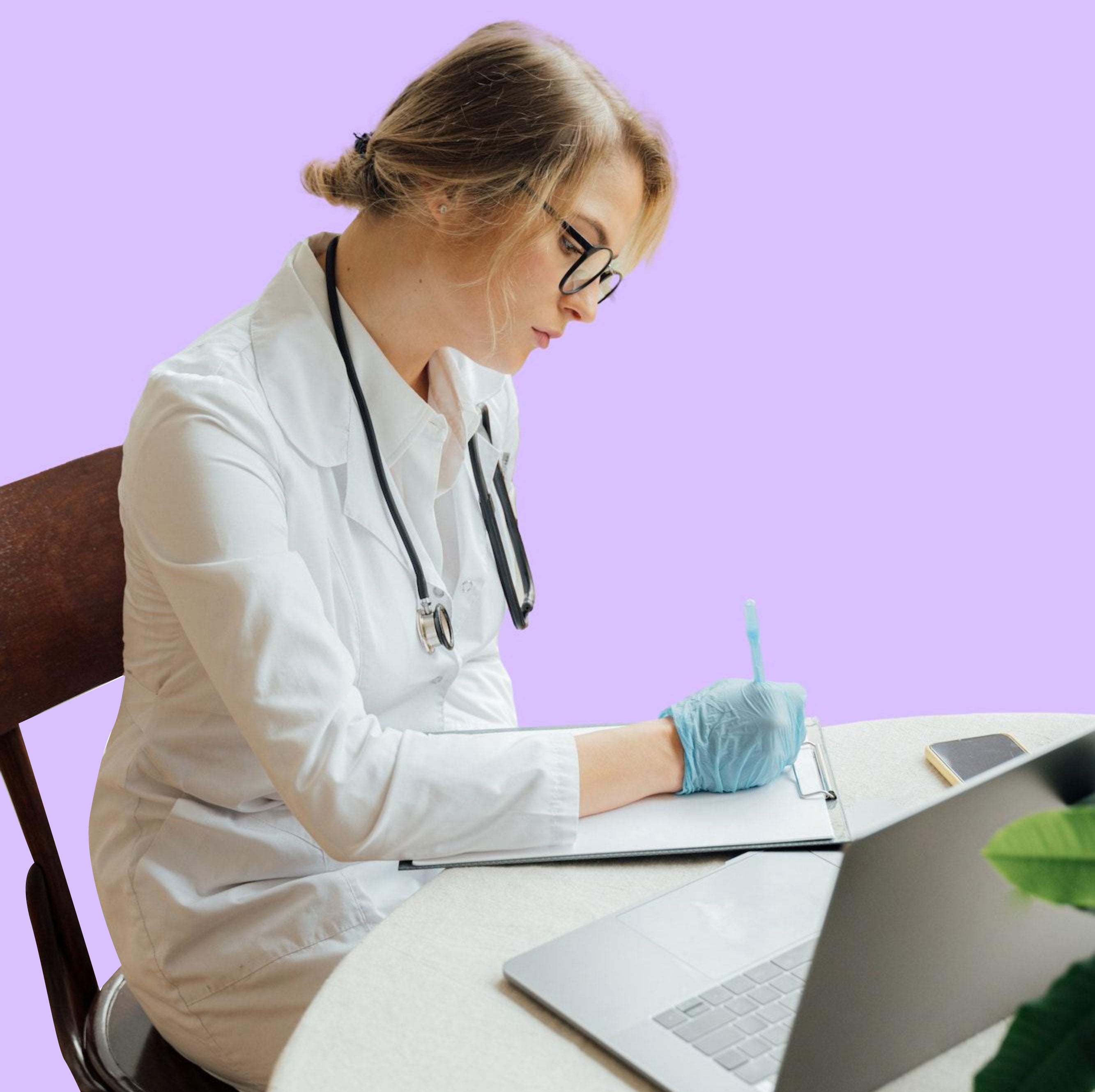 Rx Order Forms Are Inefficient
Our Pharmacists have made it extremely easy for prescribers to generate HIPPA Certified prescription orders for veterinary, dermatology, HRT, topical pain-relief, lansoprazole, omeprazole suspensions, and magic mouthwash using our interactive prescriber application.
Coming Soon!
---