[ Credit: What we are reading is curated from the work of Andrew Cantor of the GPHA (Georgia Pharmacy Association). Thank you.]
FDA Approves First Over-the-Counter Naloxone Nasal Spray
Today, the U.S. Food and Drug Administration approved Narcan, 4 milligram (mg) naloxone hydrochloride nasal spray for over-the-counter (OTC), nonprescription, use – the first naloxone product approved for use without a prescription.
---
Manufacturer recalls eye drops after possible link to bacterial infections
Both the Food and Drug Administration and the Centers for Disease Control and Prevention are advising against the useof EzriCare Artificial Tears, as they may be contaminated and linked to an outbreak of Pseudomonas aeruginosa, causing one death.
---
GoodRx leaked sensitive health information to Facebook and Google, FTC alleges
The Federal Trade Commission on Wednesday accused GoodRx, of sharing sensitive personal information about its users' prescriptions and health conditions with big tech companies.
---
Ozempic Face
Apparently people are learning that weight loss has side effects, especially when it's unnecessary. They call it "Ozempic face" — when your face starts to look gaunt and older.
---
Maker of diet drug Wegovy ramps up production to meet demand
The wildly popular weight-loss drug Wegovy has become hard to find, but that could soon change.
---
FDA Revises Paxlovid, Lagevrio EUAs Removing Positive COVID-19 Test Requirement
The FDA has revised its emergency use authorization for both Paxlovid and molnupiravir, now saying that prescribers — including pharmacists —can order it for patients even without a positive Covid test.
---
UGA researchers targets fungus
A new vaccine from the University of Georgia could be the first clinically approved immunization to protect against invasive fungal infections — Aspergillus, Candida, and Pneumocystis — which together are responsible for more than 80% of fatal fungal infections.
---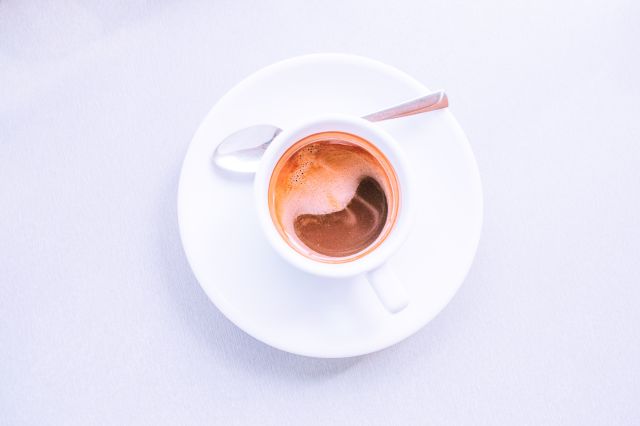 Drinking coffee helps maintain low blood pressure
A study on a sample of the Italian population shows that regular coffee drinkers have lower peripheral and central aortic blood pressure.
---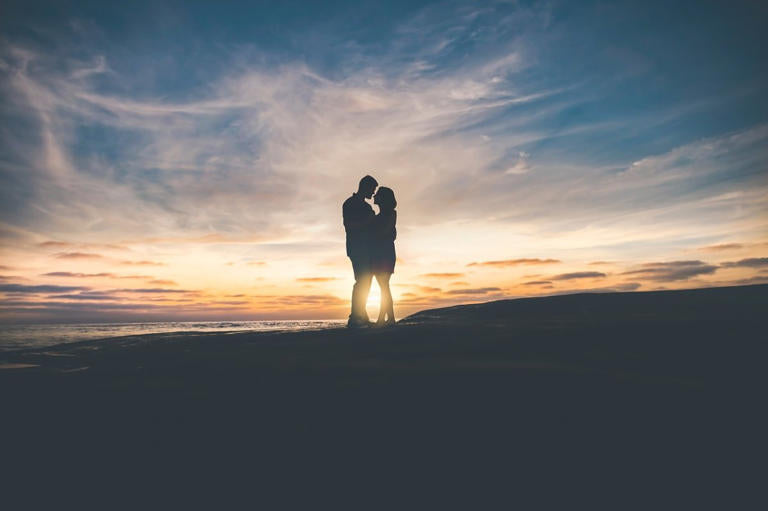 kisspeptin may improve low libido
If you are one of the millions of people distressed by low libido, help may be on the way in the form of a new hormone shot.
---
This smart contact lens could treat glaucoma
A university in South Korea claims its invention could revolutionize compliance for glaucoma patients.
---
Patients needing home IV nutrition fear dangerous shortages
CVS abandoned most of its LESS lucrative market in home parenteral nutrition, or HPN, and "acute care" drugs such as IV antibiotics. Instead, it would focus on high-dollar, specialty intravenous medications such as Remicade, which is used for arthritis and other autoimmune conditions.
---